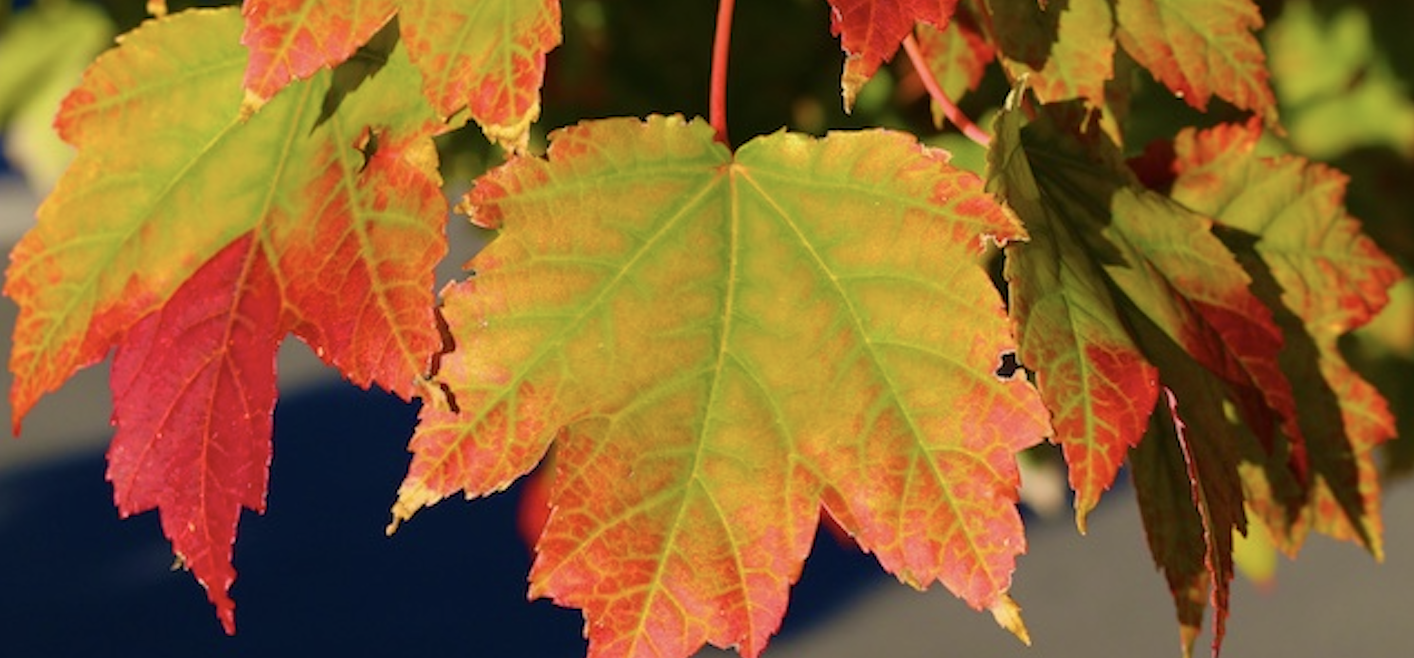 Jesus told us to "Seek first the kingdom of God and His righteousness." (Matthew 6 v. 33)
But what does that really mean? And how do we do it? Fortunately, he gave us a key that unlocks the door to the kingdom of God.
Jesus began his ministry proclaiming "The kingdom of heaven is at hand." He was so completely aware of the presence of the Kingdom that he could see it in a woman putting yeast in bread dough, a man planting wheat, a woman searching her house until she found her lost silver coin, and a man selling everything he had to buy an amazing pearl.
How to seek the kingdom of God
The kingdom of God is not far off in the future. It is here and now. But we can't see it with the five material senses. Jesus told us how to discover this kingdom. He even said it is within us.
So how do we go about seeking for this realm where God's harmony reigns supreme?
First, you have to admit it's there and give yourself permission to seek it. And acknowledge it can be found. But you can't go searching for it like a seven-year-old digging randomly for treasure in your back yard. You need a map.
Jesus gave us a map to the kingdom of God
Have you ever thought of the Sermon on the Mount as a map leading to the kingdom of heaven? That's where Jesus gives us point by point directions how to seek and find the kingdom within us, and in everything we do and everyone we interact with.
I encourage you to take a fresh look at the Sermon on the Mount as a treasure map. Look for the directions. Look for the clues that lead you to discover the kingdom of heaven.
How to find the kingdom of God
Seeking and finding are related. But one is the process, the other is the discovery. Jesus gives very specific instructions on how to find the kingdom of God. It's in Matthew 7, verse 21. In this week's episode I explore the simple, but profound way we can use the key Jesus gives us in this verse to unlock the door to the kingdom.
To the degree you use this key, you will see the kingdom of God all around you. Your daily activities will become metaphors and parables of what the kingdom of heaven is like.
I'd love to hear from you and how you have found evidence of the kingdom of God in your life. Please leave a comment below.
To celebrate the one year anniversary of the podcast, please let me know of something that was helpful from the show and how it has made a difference in your life. You can reach me at james@thebiblespeakstoyou.com or thebiblespeakstoyou.com/contact.
Blessings,
James
P. S. If you would like to contribute toward the production expenses of The Bible Speaks to You Podcast, please click here:
Support the show
Bible References in this episode:
Matthew 6:33, 34  ESV
33  But seek first the kingdom of God and his righteousness, and all these things will be added to you
34  Therefore do not be anxious about tomorrow, for tomorrow will be anxious for itself. Sufficient for the day is its own trouble.
Matthew 6:25, 26, 28, 29  ESV
25  Therefore I tell you, do not be anxious about your life, what you will eat or what you will drink, nor about your body, what you will put on. Is not life more than food, and the body more than clothing?
26  Look at the birds of the air: they neither sow nor reap nor gather into barns, and yet your heavenly Father feeds them. Are you not of more value than they?
28  And why are you anxious about clothing? Consider the lilies of the field, how they grow: they neither toil nor spin,
29  yet I tell you, even Solomon in all his glory was not arrayed like one of these.
Matthew 6:5  ESV
5  Blessed are those who hunger and thirst for righteousness, for they shall be satisfied.
Matthew 13:33  ESV
33  He told them another parable. "The kingdom of heaven is like leaven that a woman took and hid in three measures of flour, till it was all leavened."
Matthew 13:24-26  ESV
24  He put another parable before them, saying, "The kingdom of heaven may be compared to a man who sowed good seed in his field,
25  but while his men were sleeping, his enemy came and sowed weeds among the wheat and went away.
26  So when the plants came up and bore grain, then the weeds appeared also.
Luke 15:8  ESV
8  "Or what woman, having ten silver coins, if she loses one coin, does not light a lamp and sweep the house and seek diligently until she finds it?
Matthew 13:45, 46  ESV
45  Again, the kingdom of heaven is like a merchant in search of fine pearls,
46  who, on finding one pearl of great value, went and sold all that he had and bought it.
Matthew 6:9, 10  ESV
9  Our Father in heaven,
hallowed be your name.
10  Your kingdom come,
your will be done,
on earth as it is in heaven.
Matthew 7:21  ESV
21  Not everyone who says to me, 'Lord, Lord,' will enter the kingdom of heaven, but the one who does the will of my Father who is in heaven.
John 14:15  ESV
15  If you love me, you will keep my commandments.
John 12:49, 50  ESV
49  For I have not spoken on my own authority, but the Father who sent me has himself given me a commandment—what to say and what to speak.
50  And I know that his commandment is eternal life. What I say, therefore, I say as the Father has told me."
Matthew 7:7, 8  ESV
7  Ask, and it will be given to you; seek, and you will find; knock, and it will be opened to you.
8  For everyone who asks receives, and the one who seeks finds, and to the one who knocks it will be opened.
John 1:35-39  ESV
35  The next day again John was standing with two of his disciples,
36  and he looked at Jesus as he walked by and said, "Behold, the Lamb of God!"
37  The two disciples heard him say this, and they followed Jesus.
38  Jesus turned and saw them following and said to them, "What are you seeking?" And they said to him, "Rabbi" (which means Teacher), "where are you staying?"
39  He said to them, "Come and you will see."
John 6:26-30  ESV
26  Jesus answered them, "Truly, truly, I say to you, you are seeking me, not because you saw signs, but because you ate your fill of the loaves.
27  Do not work for the food that perishes, but for the food that endures to eternal life, which the Son of Man will give to you. For on him God the Father has set his seal."
28  Then they said to him, "What must we do, to be doing the works of God?"
29  Jesus answered them, "This is the work of God, that you believe in him whom he has sent."
30  So they said to him, "Then what sign do you do, that we may see and believe you? What work do you perform?"
Matthew 22:39  ESV
39  You shall love your neighbor as yourself.
Matthew 5:44  ESV
44  But I say to you, Love your enemies and pray for those who persecute you,
Luke 17:21  KJV
21  Neither shall they say, Lo here! or, lo there! for, behold, the kingdom of God is within you.