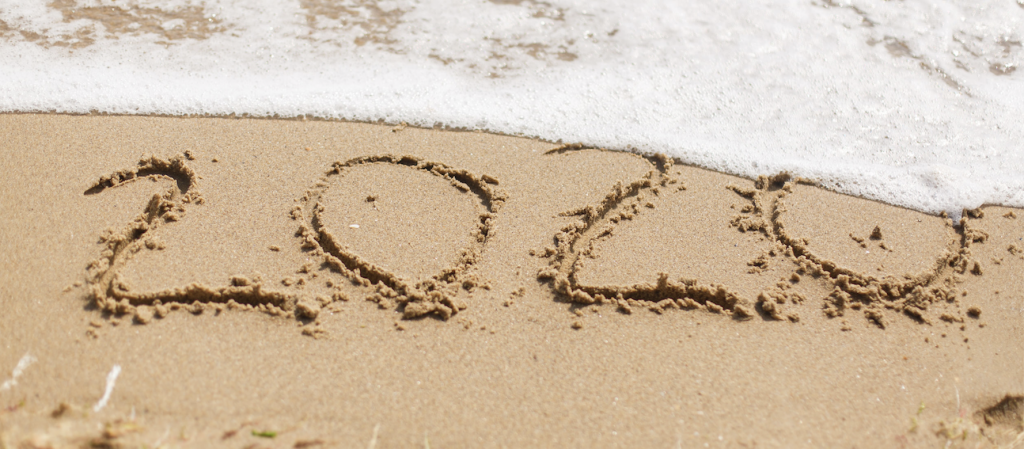 Goodbye 2020!
What a year it's been. We were all so full of hope and expectation last January, but things didn't turn out like we expected.
But through all the struggles and losses of 2020, there is still much to be grateful for.
Really? Yes, really.
Thank you 2020
Yes, there were so many challenges this year, but as a result, there were so many lessons learned, so many opportunities to trust in God.
I have learned so much, for example, to reset my priorities and spend more time and effort on the things that are really important.
What was your biggest lesson this year?
2020 year in review
This week, I share a some short audio clips from several of this year's episodes–just to give a flavor of where we've been and how far we've come.
If you'd like to listen to the episodes in their entirety, just click on the links below:
Thanks for listening to The Bible Speaks to You Podcast in 2020.
Hello 2021
All best wishes for a very Happy New Year!
James