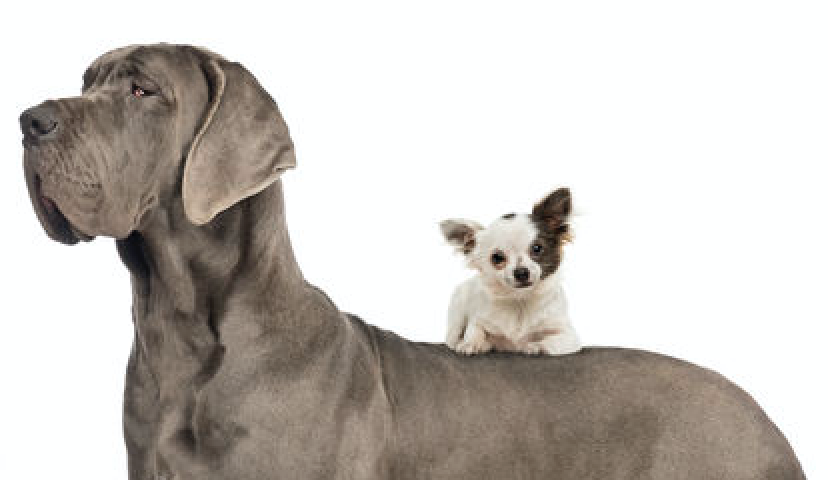 Episode 30 is LIVE
Isn't it time to quit thinking you are either superior or inferior to other people?
I used to have a serious inferiority complex. Funny thing though, at the same time, I also had a superiority complex. I was pretty insecure.
In today's episode, I discuss a couple of experiences that taught me the importance of seeing all God's children in the light of spiritual equality. In the process I had to eat big piece of humble pie.
This literally saved my life. I would have probably been broadsided by an 18-wheeler running a red light if God hadn't shown me my equality to someone I thought was better than me.
We are all different and have unique gifts and talents. But that doesn't make us more or less important in the eyes of God.
I hope you enjoy this week's episode. Please let me know if there are any aha moments in your life when you realized you don't need to compare yourself to others.
Thanks so much for listening.
Here's the Episode 003, which I mentioned: Praying with the Mindset of Christ.
Blessings,
James
P.S. Do you know someone who needs to hear this message. Please share it with them.
Bible References in this episode:
Genesis 1:26  ESV
26  Then God said, "Let us make man in our image, after our likeness.
II Corinthians 10:7  KJV
7  Do ye look on things after the outward appearance?
John 7:24  ESV
24  Do not judge by appearances, but judge with right judgment.
Matthew 20:20-24  ESV
20  Then the mother of the sons of Zebedee came up to him with her sons, and kneeling before him she asked him for something.
21  And he said to her, "What do you want?" She said to him, "Say that these two sons of mine are to sit, one at your right hand and one at your left, in your kingdom."
22  Jesus answered, "You do not know what you are asking. Are you able to drink the cup that I am to drink?" They said to him, "We are able."
23  He said to them, "You will drink my cup, but to sit at my right hand and at my left is not mine to grant, but it is for those for whom it has been prepared by my Father."
24  And when the ten heard it, they were indignant at the two brothers.
Matthew 18:4 Young's Literal Translation
4  whoever then may humble himself as this child, he is the greater in the reign of the heavens.
Matthew 4:17  ESV
17  From that time Jesus began to preach, saying, "Repent, for the kingdom of heaven is at hand."
Luke 17:21  KJV
21  Neither shall they say, Lo here! or, lo there! for, behold, the kingdom of God is within you.
Matthew 6:10  KJV
10  Thy kingdom come. Thy will be done in earth, as it is in heaven.
I Corinthians 2:16  KJV
16  But we have the mind of Christ.
Philippians 2:5  KJV
5  Let this mind be in you, which was also in Christ Jesus:
Acts 10:34  ESV
34  So Peter opened his mouth and said: "Truly I understand that God shows no partiality,
Galatians 3:28  ESV
28  There is neither Jew nor Greek, there is neither slave nor free, there is no male and female, for you are all one in Christ Jesus.
John 13:16  ESV
16  Truly, truly, I say to you, a servant is not greater than his master, nor is a messenger greater than the one who sent him.
Romans 2:11 ESV
11  For God shows no partiality.
I Corinthians 12:21-25  KJV
21  And the eye cannot say unto the hand, I have no need of thee: nor again the head to the feet, I have no need of you.
22  Nay, much more those members of the body, which seem to be more feeble, are necessary
23  And those members of the body, which we think to be less honourable, upon these we bestow more abundant honour; and our uncomely parts have more abundant comeliness.
24  For our comely parts have no need: but God hath tempered the body together, having given more abundant honour to that part which lacked:
25  That there should be no schism in the body; but that the members should have the same care one for another.