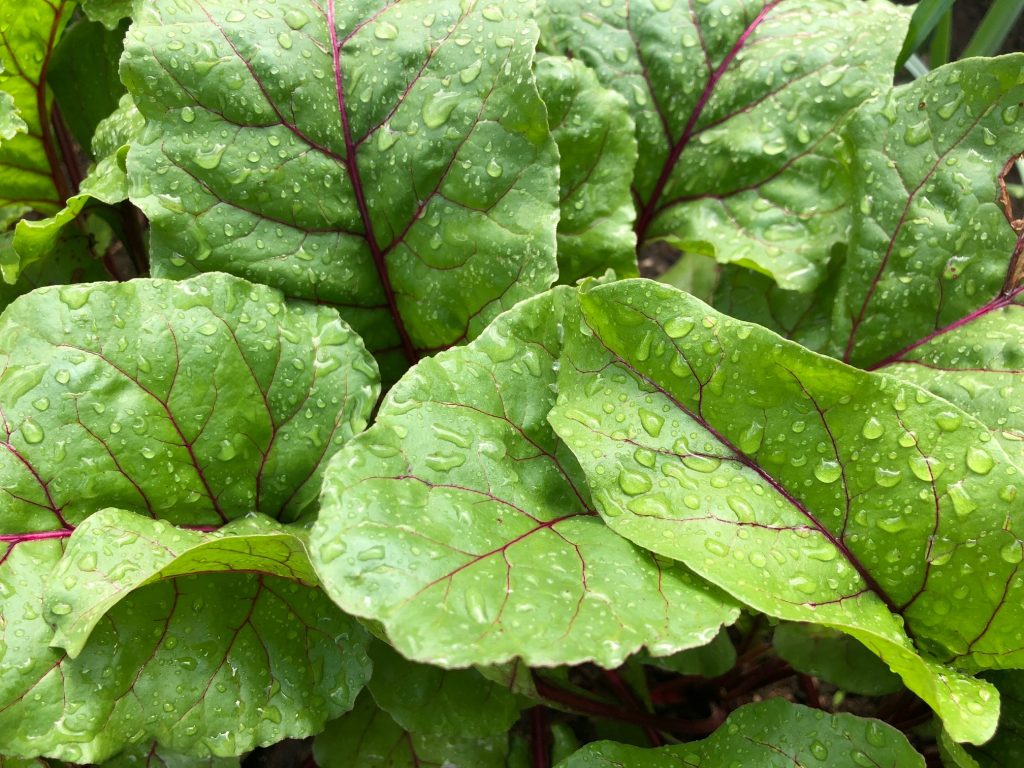 In everything give thanks: for this is the will of God in Christ Jesus concerning you."
I Thessalonians 5:18
Last week I wrote about gratitude and asked the question, What are you grateful for?
But I realized I needed to take my own medicine and think about all the things I'm grateful for. So this week's post is a gratitude list. I've topped it off at 100, but it could go on an on. Most of them are the small, often-taken-for-granted things that we don't even notice. During the week, I've been trying to reverse that approach to life and instead, to notice, appreciate, and be grateful for the minutia of things that make daily life run more smoothly.
There are some bigger, more significant things on the list as well, but I'm really trying to live in a constant state of gratitude, to look at life through the lens of gratitude at all the tiny, little things. And I must tell you right up front, doing this will change the way you see everyone and everything. Driving down the street, I see so many things to be thankful for. Every time I have voiced this gratitude, either verbally or silently to myself, a joy swells up inside me that wasn't there before.
I invite you to try this way of seeing the world. Make your own list. You may think that 100 is way too many things to put on your list. So start with 10. We should all flood our days with gratitude. It will wash away the accumulated mud that the world constantly throws at us.
Here's my list. There's no particular order of importance.
100 Things I am Grateful for
Beads of water on beet leaves after a rainstorm (see the picture above)
Street signs
Addresses on mailboxes and houses
Lane makers on the highway
Harvesting the first tomato from my garden
Telephone poles and wires
Light bulbs
Clean sheets on the bed
Washer and dryer
Kitchen cabinets
Self-serve gas stations
Check-out folks at the grocery store
Mirrors, especially rear view mirrors in cars
Pencils and pens
Trash cans
Filing cabinets
Being able to recycle all my plastics, cans, paper, and cardboard
Fresh raspberries from the garden
Having tea with friends on Saturday morning
My wife's art all over our house
Clean socks
Gardening gloves and boots
Door knobs
Ink cartridges for my printer
Bible concordance
All my Bible translations
New hymns at church
The smile on my wife's face when she prepares a nice meal
All the amazing meals my wife cooks
Shovels and rakes
Birds chirping early in the morning
Turn signals on cars and those who use them
Keys
Scissors
Silverware
My sister and brother, my wife's two sisters, and all their families and the blessing they have been to our family
The Farmers' Market on Saturday mornings
My lawnmower, which mulches the grass so I don't have to bag the clippings
Staples and staplers
Scotch tape
Thermostats
Air conditioning in the summer and heat in the winter
Refrigerator
My compost pile and all the compost it makes for my garden
The nearby hardware store that has just the right "thingy" every time to solve my problem
Cheerful, courteous, solution-oriented customer service people
The Post Office and mail carrier
My mother-in-law's 60 year old sewing machine that still works perfectly
Irons and ironing boards, my own and the ones is hotel rooms
Playing Cribbage with my wife after dinner
Playing cards and board games with my grown children when they're home
Children who call home just to talk
The conference call feature on my cell phone so my wife and I can talk to everyone at the same time
Newly paved streets and highways
Flush toilets
Early morning and late afternoon sun that makes long shadows on the grass and lights up the sides of trees
The men and women who come to my Bible Study at the nearby Federal Correctional Institution
Stoplights
Police directing traffic and protecting our neighborhoods
Running water and sewer service
Hinges and locks on doors
Stain glass windows
Charge cords for phones and electronic devices
A newly weeded flowerbed
Window seats on airplanes
Colored markers
Erasers
Delete and restore functions on computers
Knowing how to read and write
My writers' support/critique group (I'm working on a book about how to pray)
Scholarships and financial aid for college tuition
Getting the bills paid
Shower curtains
The sound of wind blowing through the leaves
Stamps and enevelopes
Bank deposit slips
ATM machines
Cloth napkins (most of them don't need to be ironed if I fold them right after they come out of the dryer)
The corner china cabinet in the dining room with special family treasures
Sunlight hitting the prism hanging in the window and making dozens of little rainbows
Tulips around our flagpole in the spring
The weeping cherry tree in our front yard in full bloom
Sleeping in my own bed after a vacation
The 5 gallon glass jug in the living room half-full of pennies. Since before we were married, my wife says a prayer every time she adds a full copper penny (minted before 1982) that she finds in circulation. That's a lot of prayers.
Refrigerator magnets with clever sayings or pictures of places we've been
All the lessons I learned from my parents and grandparents
Nail clippers
All the tools in my tool box and kitchen junk drawer
Sandpaper
Toothbrushes
Smell of new leather
Sunsets reflected on the water
Scheduling and planning my work week and achieving my goals
Bright headlights for nighttime driving, and oncoming cars remembering to dim theirs
My church family
Family weddings and events, seeing everyone and catching up
Reading in bed at night propped up with extra pillows with my wife next to me playing Words with Friends
The timer and alarm on my cell phone
Eating outside at the picnic table when the weather is nice.
All of you, my readers
There you have it. Just a few of the things I'm grateful for. As you can see, most of them are just ordinary things. And if you read last week's post about gratitude, you know that it's not just being grateful for the things themselves, but the idea or concept behind them.
I encourage you to make your own gratitude list. You can do it all in one sitting or keep a running list and add things as you think of them. We all need to be grateful for what we have. It prepares our heart to receive more good into our lives. God is generous with His love and His blessings. Let us always give thanks for them, whether large or small.
And let me know how it goes. I'd love to hear from you in the comment section below.
Blessings,
James